Alright, folks - let's talk about searing things.
If you're into a nice golden crust after sous vide, searing will help you make that dream come true.

General Rule of Thumb
Searing is super useful - it adds flavor and a nice golden crust, but it's not totally necessary for everything. Foods cooked sous vide like chicken breast and salmon are great, even without the sear. I personally love to sous vide chicken breast and just chop it up into a salad (without searing it).
---
###What is searing?
It's a cooking technique done with high temperatures to get that drool-worthy golden crust over the surface of your meat.
Some Popular Searing Methods:
Pan frying
Grilling
Roasting
Torch
---
Searing Tips
Pat your meat dry with paper towels, prior to searing.

Turn up the heat real hot!

Use an oil with a high smoke point. Suggestions:
Suggestion from the community:
ghee, peanut, avocado, sunflower, safflower, pomace, extra light olive, grapeseed, rice bran. from @acs
ghee, animal fat. from @Ember
For thinner cuts of meat, be careful on searing time. A long sear can raise desired internal temperatures.

Flip meat on all sides to get an even sear.
---
From The Community:
Steaks: Reverse Sear vs Sous Vide, from @fischersd
Video: The Secret To The Perfect Sear, from @HunterC
What's Everyone Favorite Searing Method
From Everywhere Else:
Comprehensive Searing Guide: Part One – Indoor
Comprehensive Guide to Outdoor Searing
The Food Lab's Complete Guide to Pan-Seared Steaks
---
Other First Cook Essentials to Check Out:
First Cook Essentials: Time + Temperature
First Cook Essentials: Setting Timer + Switching
---
##A useless GIF to ruin everyone's day: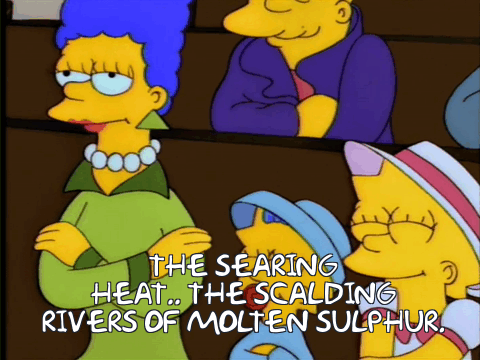 If you have more tips, add on to the topic below.