It's crunch time - Thanksgiving is on its way. Even though turkey and ham often makes a grand appearance on the dinner table during the holiday season, we can't forget about the sides.
All of these recipes are from our very own #anovafoodnerds!

1) Sous Vide Garlic and Rosemary Mashed Potatoes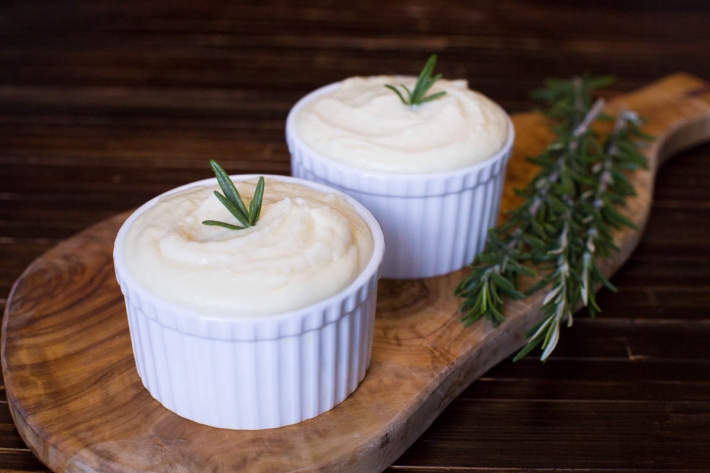 2) Sous Vide Grand Marnier Cranberry Sauce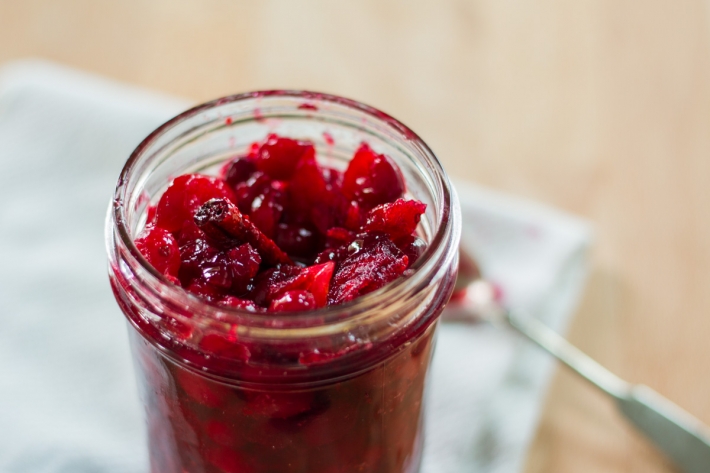 3) Sous Vide Green Beans with Mandarin & Hazelnuts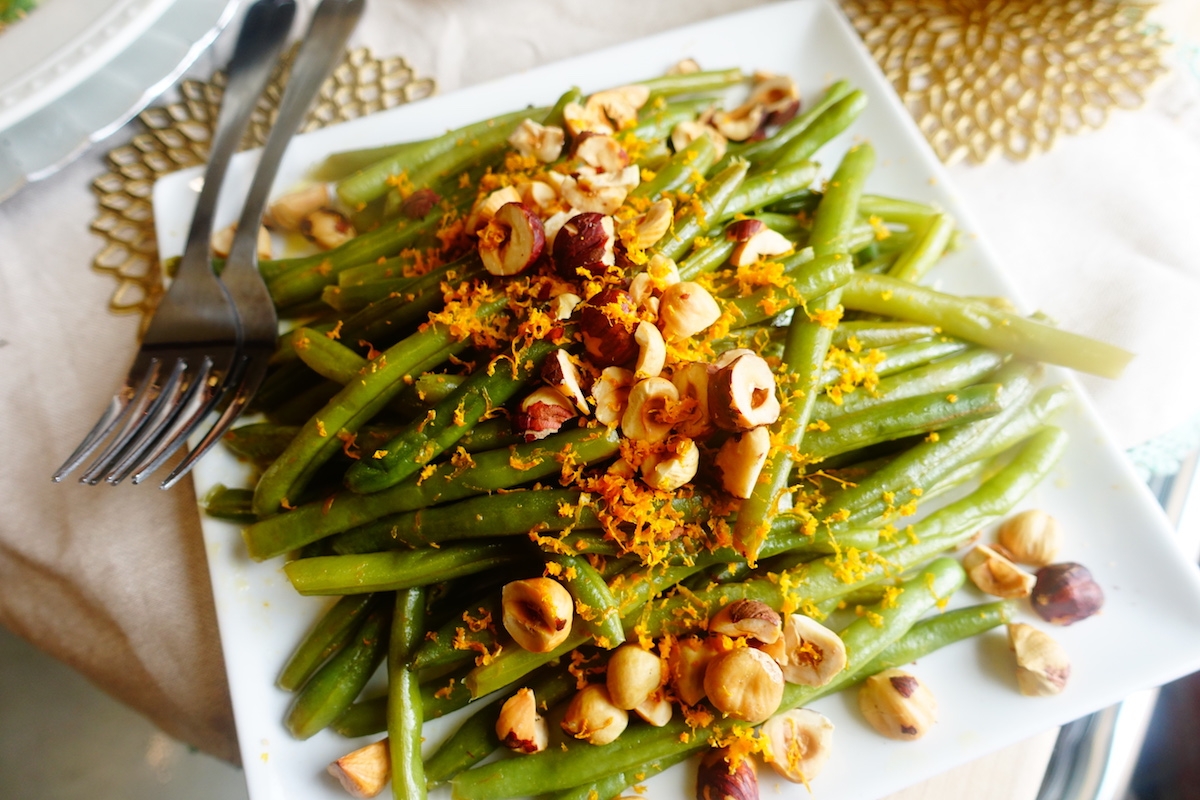 4) Sous Vide Mexican-Style Creamed Corn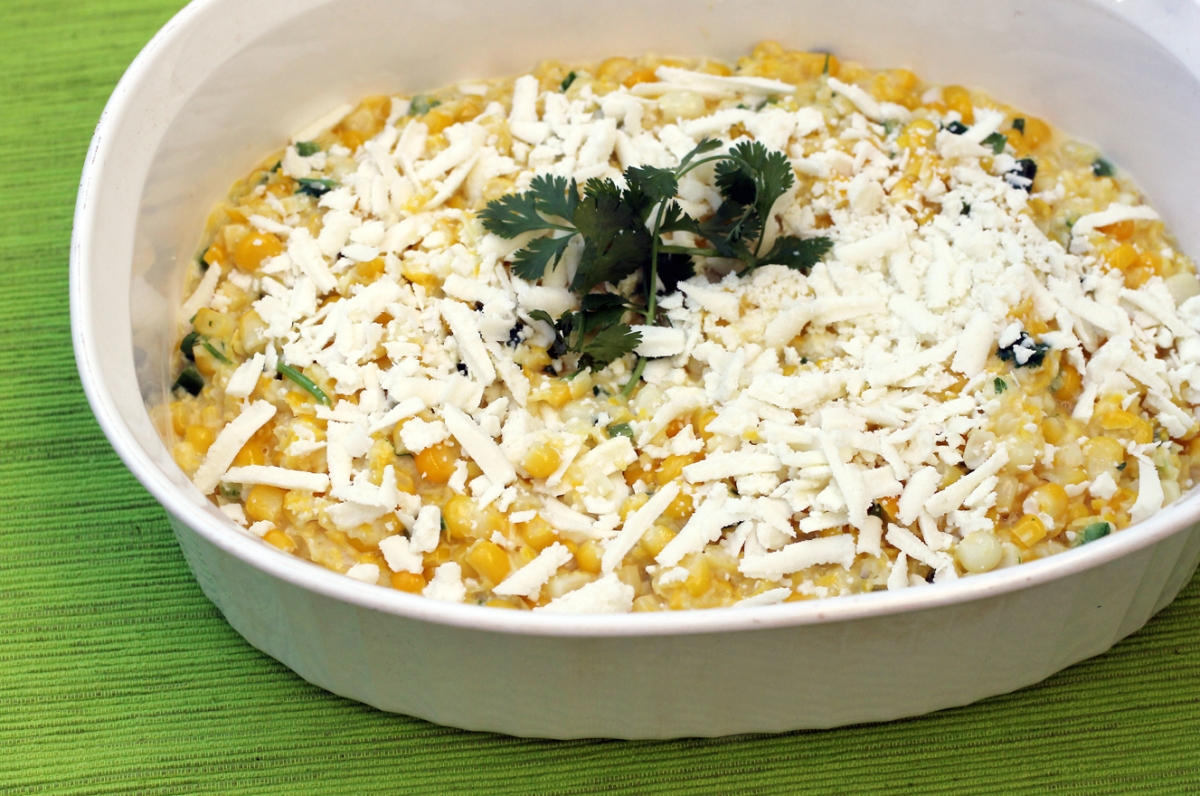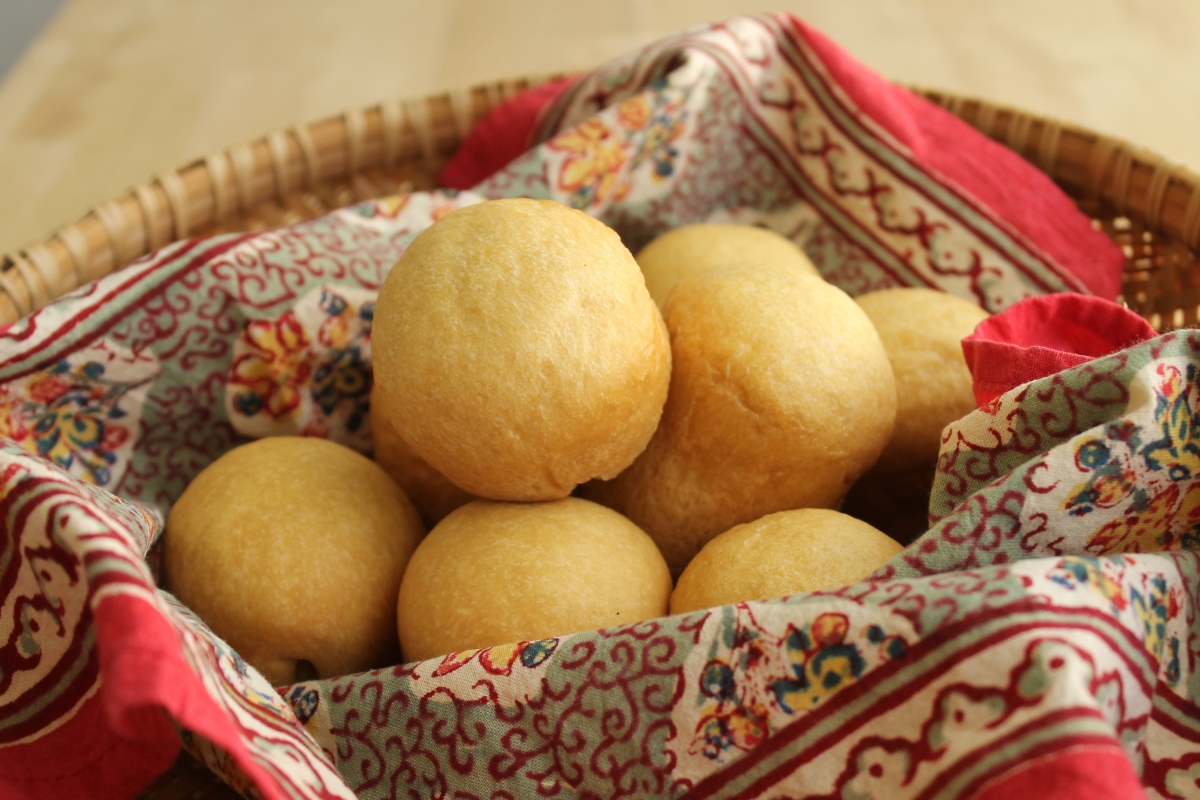 7) Sous Vide Butternut Squash with Tahini Sauce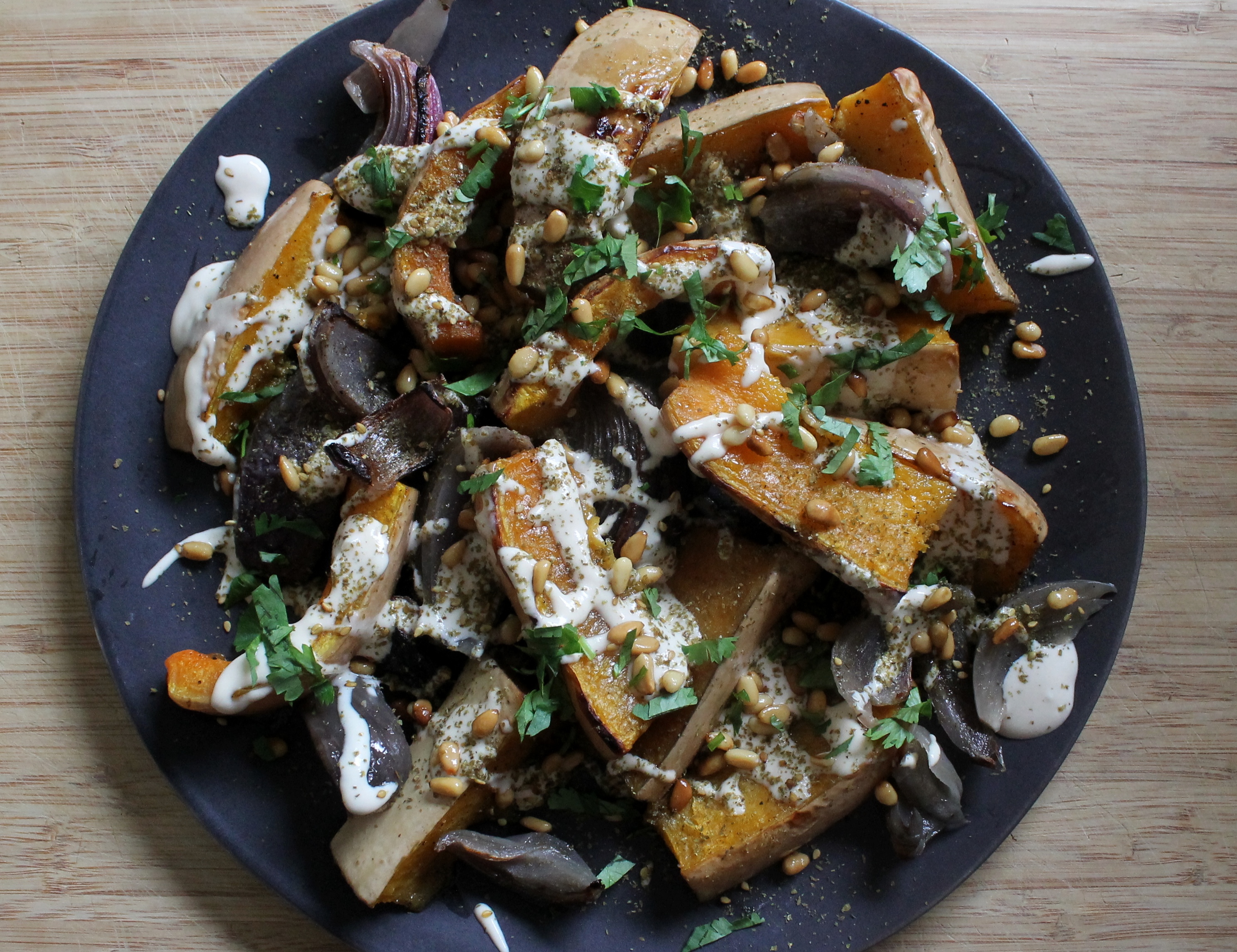 8) Sous Vide Southern-Style Collards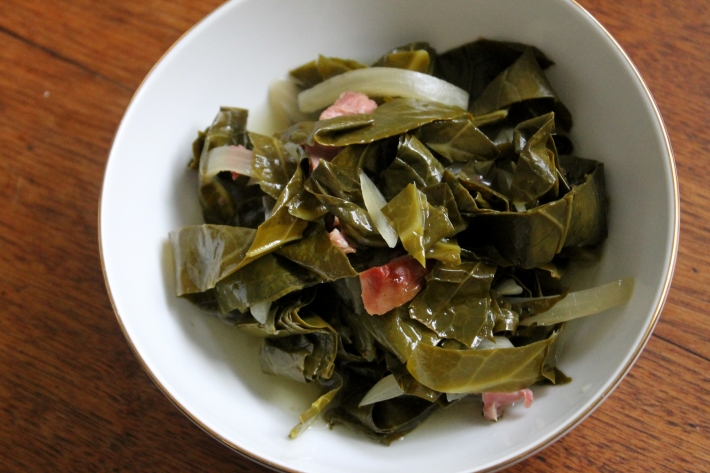 9) Walnut and Sous Vide Pear Salad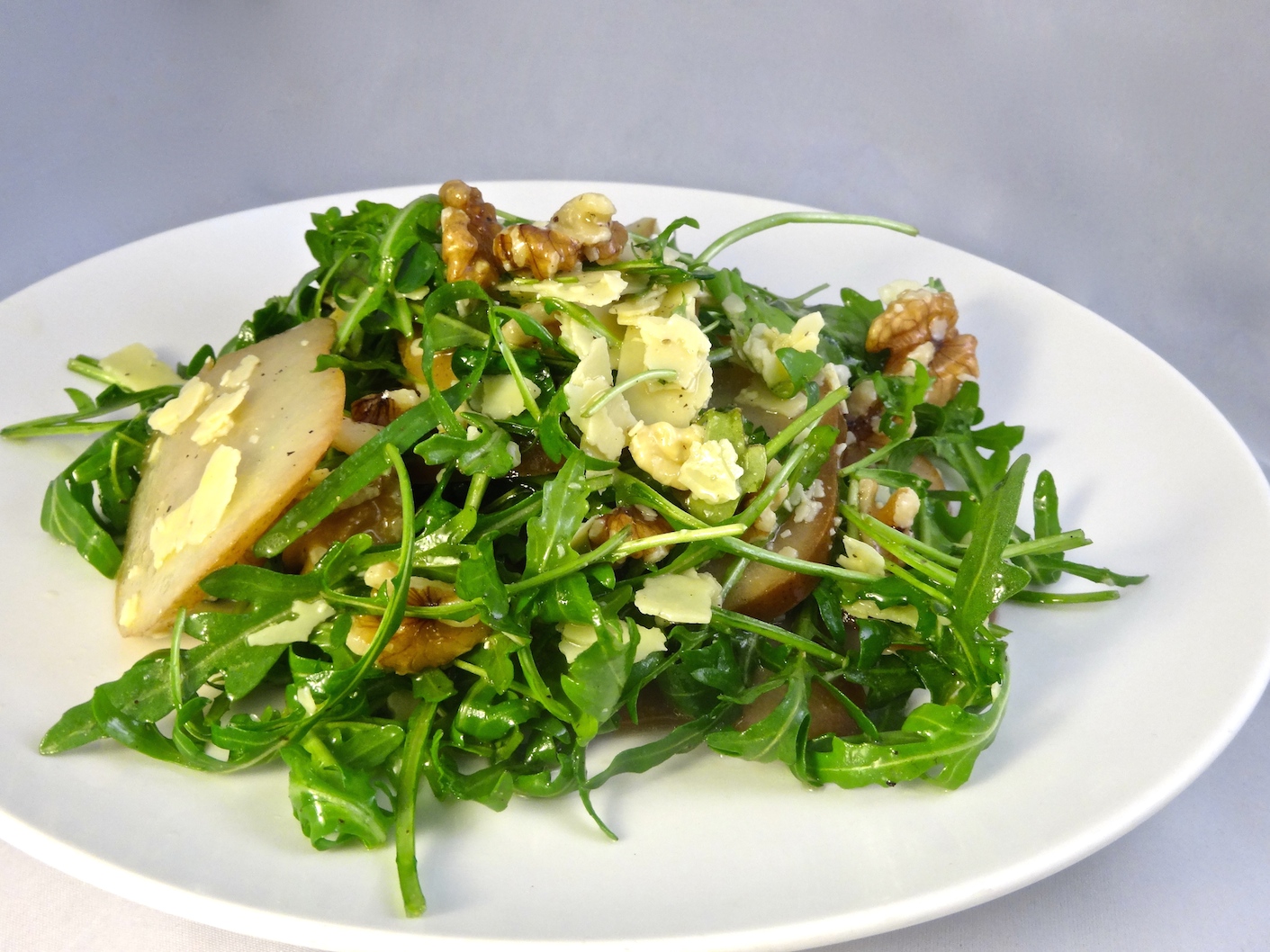 10) Sous Vide Southern Sweet Potatoes with Pecans
Don't know what the heck is sous vide cooking? There's an entire post on it. Check it out.
---
Have any other recipes you want to share? We have a new category in the community. It's called "Recipe Share." Totally welcome to share the sous vide food recipe wealth!